Wincode LP433A (4" Standalone)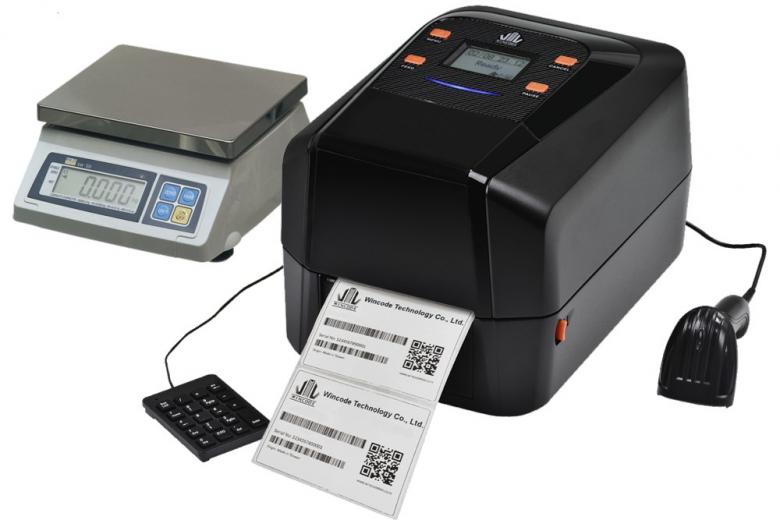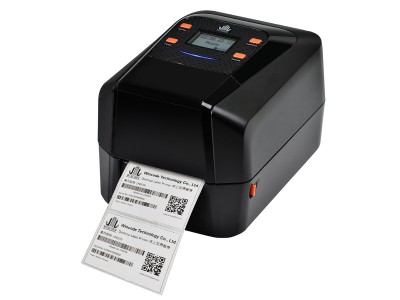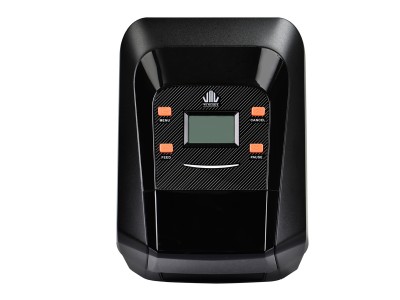 High performace, your best choice

LP433A is the advanced model of LP433N, it not only has the same features of LP433N, but is equipped with LCD display with multiple languages supported. The built-in buzzer sound also reminds operator in noisy environment. The SD card slot can enlarge the memory storage up to 32GB. This model can be adopted in extensive application such as manufacturing, retail, healthcare, government, office automation, warehouse management, asset management, logistics labels and many many more.
Features:
Monochromatic 2.13" LCD display supports multiple language interface

Max. printing speed 102mm (4")/sec

300 DPI print head

External connectivity of a keyboard and a scanner together

SD card slot for expansible storage up to 32G

Dual ribbon loading design 25.4mm (1") core or 12.7mm (0.5") core

Screwdriver-free easy assembling cutter and peeler

Clamshell double-walled strong structure and cover closing buffer design

Precise printing position with self calibration system

Bundled free label design software "WinLabel" supports .dbf, .xls, .sql, .txt database functions

Compatible with other printer command language eg. ZPL, EPL, DPL, TSPL

Optional 802.11 b/g/n Wifi and Bluetooth modules