Home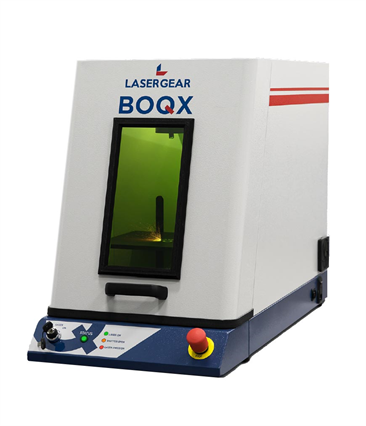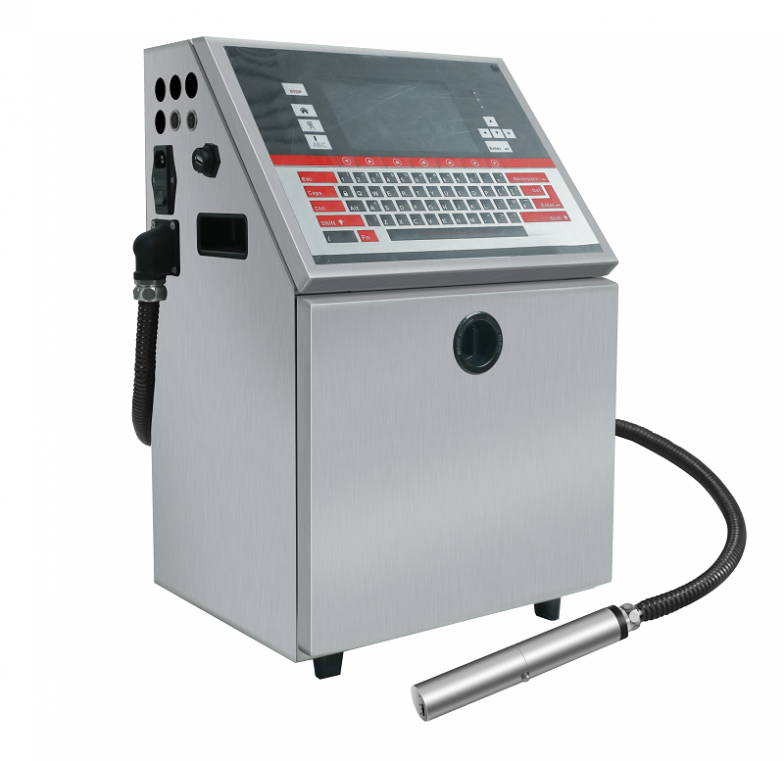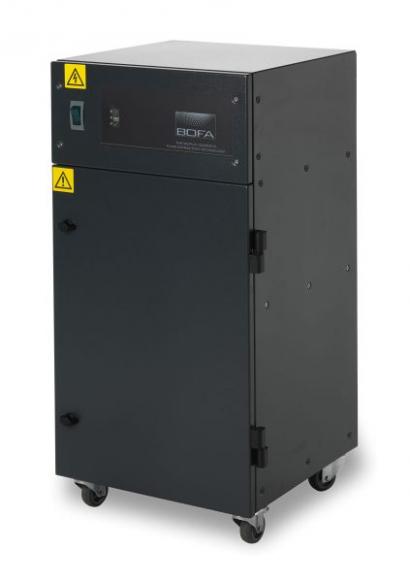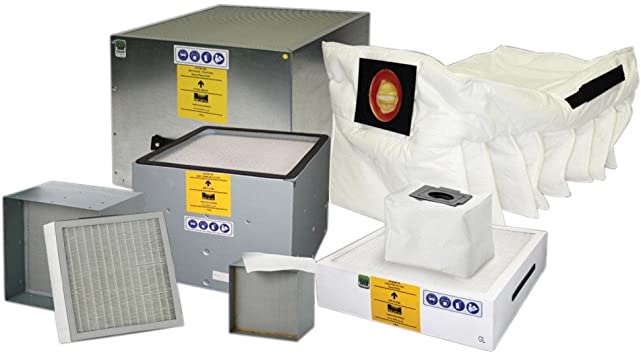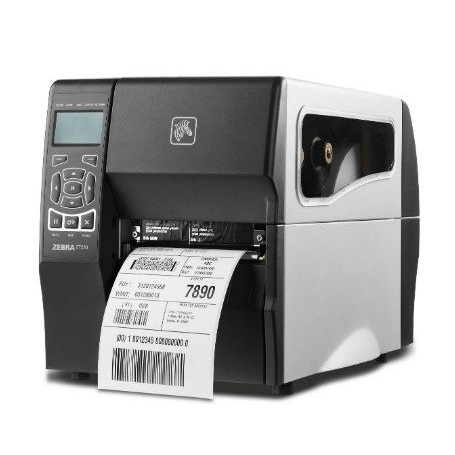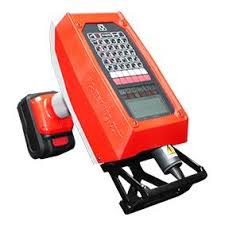 Laser Marking Machine, Industrial Inkjet Printer, Fume Extractor, Filter, Label Printer, Dot Peen Marking Machine
Welcome to visit our website!
We offer a wide range of Marking, Coding and Labeling Solutions to meet the needs of our customers. Our aim is to be the total solution provider to cater for differen... read more
Featured Products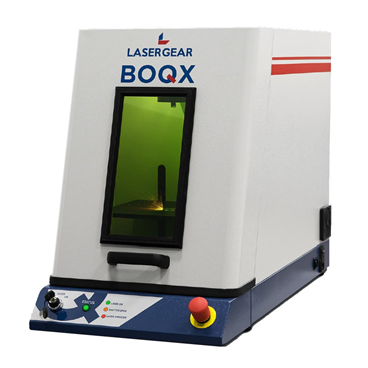 Laser Marking Machine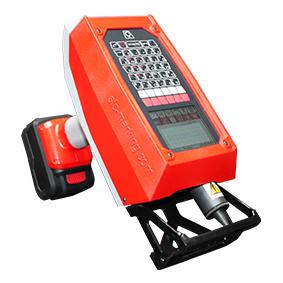 SIC Marking E-Mark Battery-Powered Portable Dot Peen Marking Machine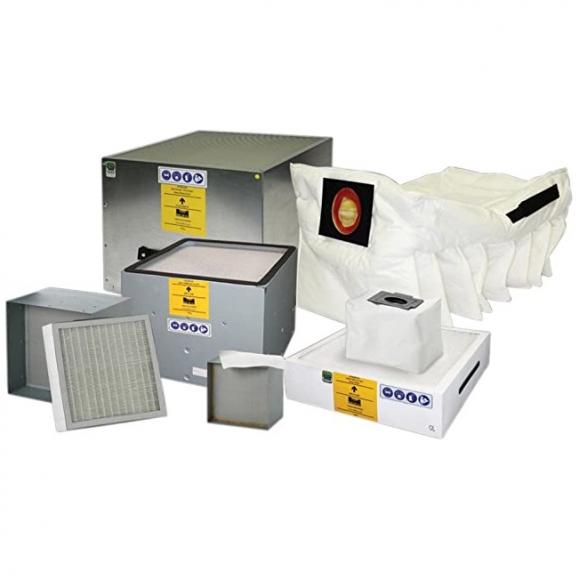 BOFA Filters
Brands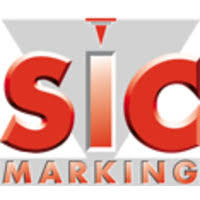 ---
News

What Are the Differences Between Laser Marking, Laser Engraving, and Laser Etching
Thanks to industrial and government regulations regarding clearly legible product and part identification, the processes of laser marking, laser etching, and laser engraving... read more

Laser Marking Medical Devices Has Never Been Easier
In an industry as diverse as the world of medical devices, you need laser marking systems and workstations that can handle any type of material, surface and composition... read more
Introducing LaserGear: A New Affordable Laser Marking Line for Small Business
At TYKMA Electrox, we pride ourselves on our ingenuity and innovation when it comes to providing high-quality industrial laser marking systems, For years, we've supplies... read more
Roush Yates Engines "Engraves" a Partnership with TYKMA Electrox
CHILLICOTHE, OH - TYKMA Electrox is pleased to announce a multi-year endorsement program with new partner Roush Yates Engines. As an industry specialist, with... read more
Heavy Parts Marking
Marking systems are often integrated into production lines, but this may not be feasible when the parts to be marked are bulky or heavy (example: large crane mounting parts, spare parts... read more
Oil & Gas Marking and Traceability Solutions (Component Manufacturers)
SIC Marking provides a wide range of marking and traceability solutions, associated to an international network for full services... read more
BOFA Filters
BOFA offer a range of pre-filters... HEPA filters used by BOFA are of the mini pleat design... BOFA ADVANTAGE micro filters are positioned within the system... BOFA HEPA filters are tested to filter 99.995% @ 0.3 microns... BOFA's advanced carbon filters are designed to help filter fumes,... BOFA's combined filters are a combination of a HEPA filter and a chemical / gas filter coupled together... At BOFA, we design, develop and manufacture fume and dust extraction systems...